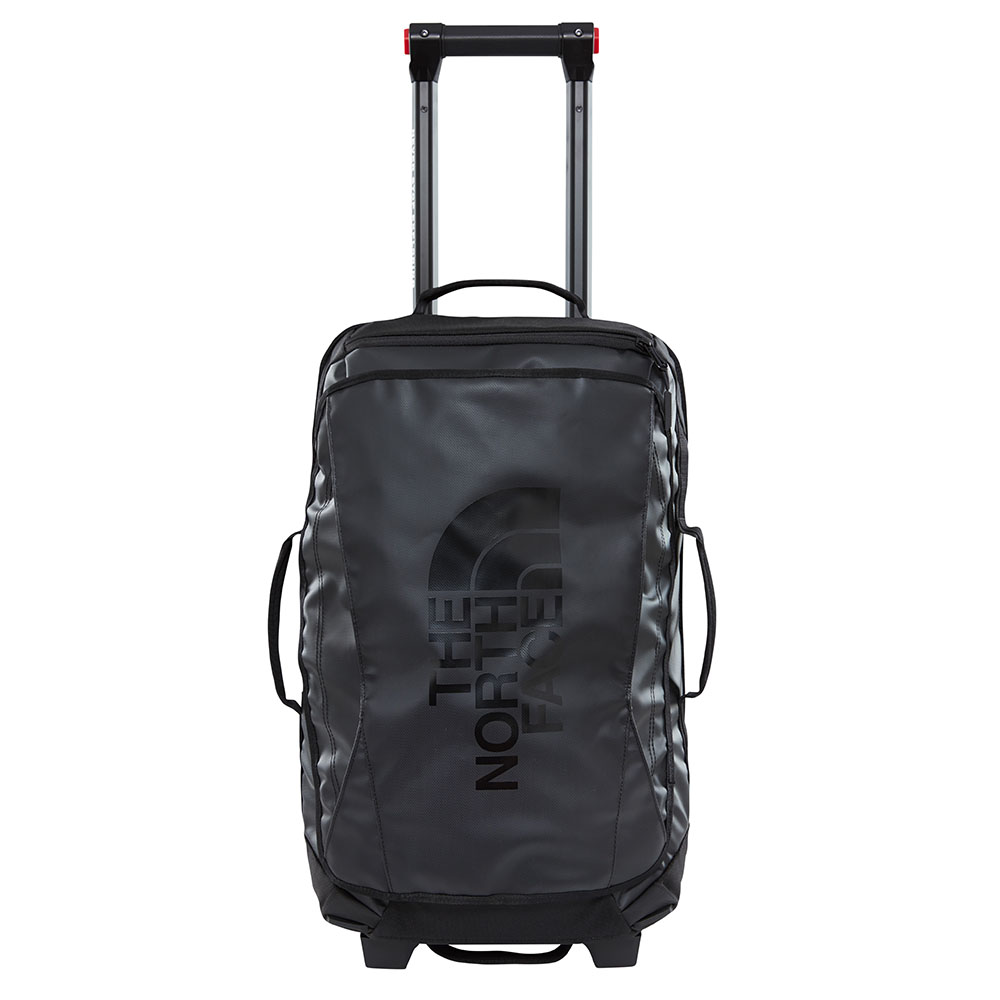 Van EUR 249.95 voor EUR 193.00 – Korting!
Shop bij: www.bagageonline.nl
EAN: 191475197224
The North Face > Koffers > Zachte Koffers
The North Face Rolling Thunder 22″ Trolley Black
Trolley uit de Rolling Thunder Serie van The North Face. Deze trolley is ideaal voor een weekendje weg. De trolley heeft een ruim hoofdcompartiment met een groot netvak en aan de bovenzijde zitten twee ruime ritsvakken. Door de de vier handvatten aan elke zijde en de telescopische trekstang is de Rolling Thunder 22″ erg makkelijk te vervoeren. Inclusief 'Sherpa Strap', waarmee een tas of een reistas aan de trolley kan worden bevestigd.
– Dubbele verstelbare trekstang
– 4 stevige handvatten
– 2 wielen
– Stevige nopjes aan onderzijde
– Ruim u-vorm hoofdcompartiment
– Netvak met ritssluiting
– 'Sherpa' band om tas aan te bevestigen
We zijn een offici�le The North Face dealer en u kunt dus voor de volledige garantie bij ons terecht.
Product type: Koffers 40 Liter
Kleur: black
Materiaal: Nylon
Gemiddelde bezorgtijd: 1 werkdag