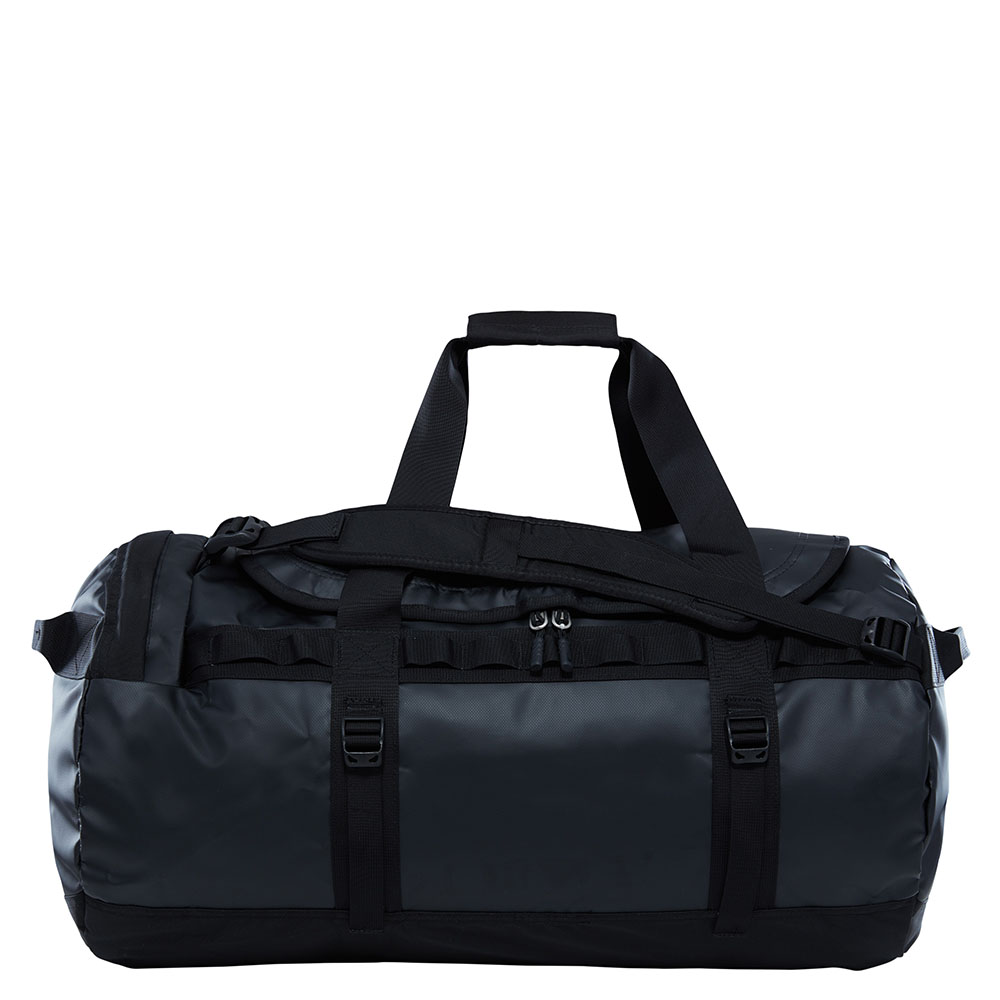 Van EUR 124.95 voor EUR 94.00 – Korting!
Shop bij: www.bagageonline.nl
EAN: 191476113667
The North Face > Reistassen > Reistassen zonder wielen
The North Face Base Camp Duffel M TNF Black
Middelgroot formaat reistas uit de Base Camp serie van The North Face. De Base Camp collectie wordt gekenmerkt door legendarische duurzaamheid en een iconisch ontwerp. De tas geeft de mogelijkheid om uitrusting georganiseerd en veilig te houden, een telefoon en portemonnee kunnen in het ritsvak aan de zijkant worden opgeborgen. Daarnaast bevat de tas een netvak met ritssluiting in het hoofdcompartiment. De tas kan op meerdere manieren worden gedragen; met de ergonomische banden op de rug, met de (afneembare) schouderriem over de schouder of in de hand door middel van de gewatteerde handgrepen. Vervaardigd uit het kwalitatieve ballistisch nylon materiaal, hierdoor is de tas waterdicht en beschermt het alle waardevolle spullen.
– Verstelbare (afneembare) schouderband
– Dubbele, gevoerde schouderbanden
– Aan de voorkant en beide zijden een stevig handvat
– Vier compressiebanden om het volume te bepalen
– Ruim hoofdcompartiment met netvak en ritssluiting
– Sluit middels een rits in D-vorm (weerbestendig)
– Vak aan de buitenzijde met ritssluiting
– Waterbestendig ID-vak aan de bovenkant
– Vervaardigd uit waterbestendig Ballistisch Nylon
We zijn een offici�le The North Face dealer, je kunt voor de volledige garantie bij ons terecht.
Product type: Reistassen 69 Liter
Kleur: black
Materiaal: FXT Ballistic Nylon
Gemiddelde bezorgtijd: 1 werkdag